Posted by:

admin_hypefest
FUR SHARE NEW SINGLE "BROTHER" & ANNOUNCE AUTUMN LIVE DATES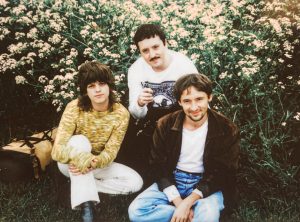 Brighton indie rockers FUR announce the arrival of brand new single 'Brother', out June 29th via Ingrooves, alongside a UK/Asian tour set to take place this autumn.
Accompanied by a re-issue of hit single 'If You Know That I'm Lonely', the upcoming live run will mark frontman Will Murray's final dates before relocating to Australia; however the band are collectively finishing up work on their second record, slated to arrive later this year.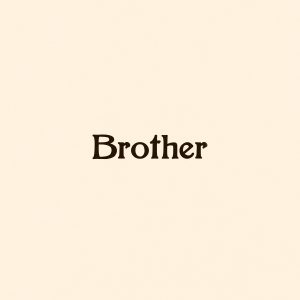 Speaking ahead of its release, frontman Murray explained: ""Brother is about loss. Friendship and grief. It's about how a friend can be more than a friend and be like family and when that gets taken away from you it can be an incredibly difficult thing for someone. It's an ode to a friend, and a song for anyone who has experienced something similar. Vulnerable both in arrangement and in its lyrics, it captures the emotions as they should be captured".
FUR are Will Murray (vocals, guitar), William Tavener (bass), Flynn Whelan (drums)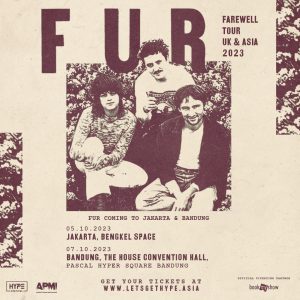 Live Dates
12th Sept – YES, Manchester
13th Sept – The Garage, London
1st Oct – Esplanade, Singapore
2nd Oct – Samsung Hall, Manila
4th Oct – Lido Connect, Bangkok
5th Oct – Bengkel Space, Jakarta
7th Oct – The House, Bandung
10th Oct – KITEC Musiczone, Hong Kong
Get your ticket here
https://letsgethype.asia/fur-farewell-tour-uk-asia-2023/
FUR Online
Instagram / Facebook / Twitter / Website